Join Paul Selig and the Guides for a 5-Day Retreat on Maui at the Napili Kai Beach Resort.
Save $200 when you book your spot early!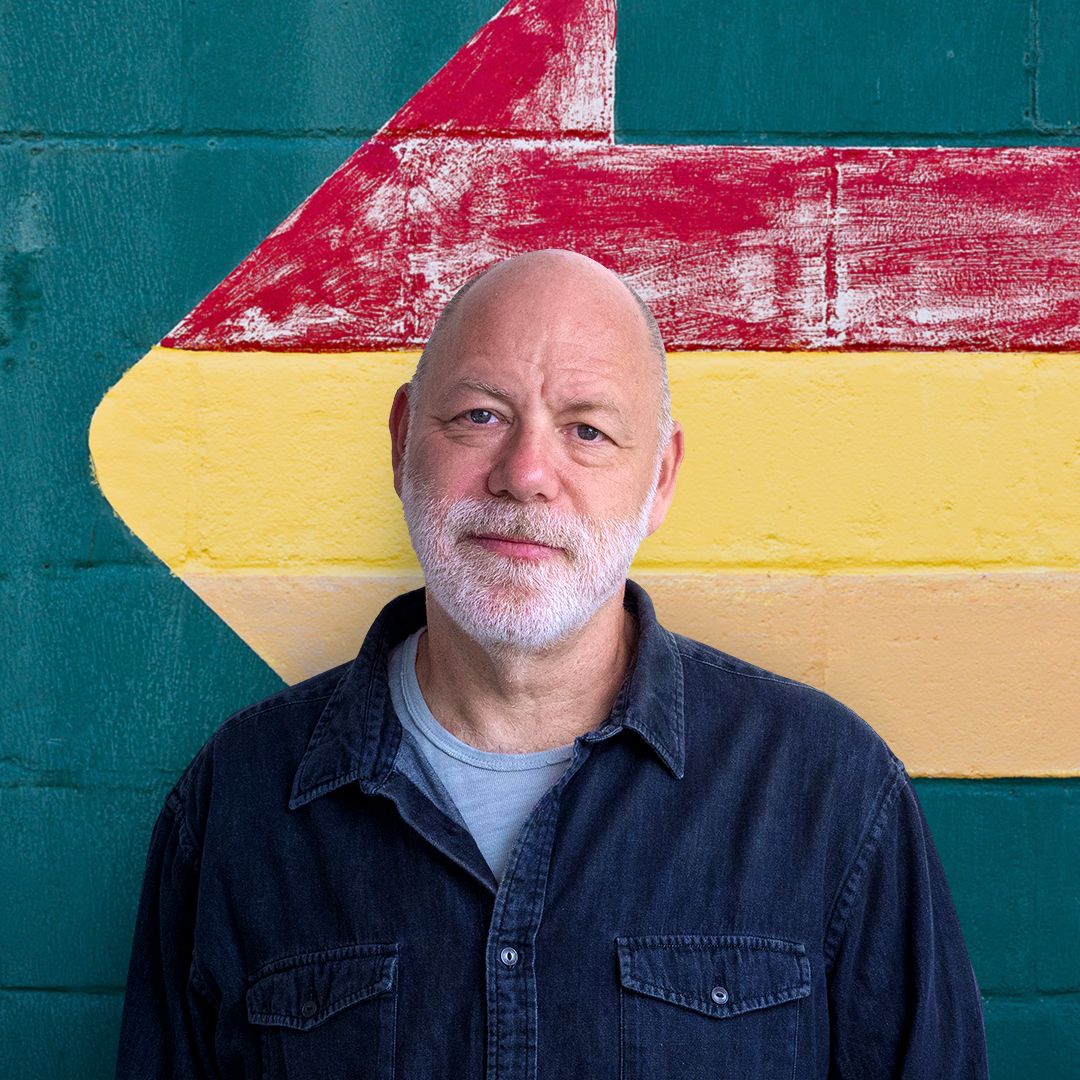 5 Days of Learning, Relaxation & Transformation
Award-winning author & channel Paul Selig will lead a 5-Day channeled retreat on Maui, April 14-19, 2024. Together with Paul and his Guides you'll discover exercises for healing the self and others, along with practical techniques for developing and sustaining higher levels of consciousness. You will also receive individual instruction that will support you in moving through the physical and emotional blocks that may be keeping you from manifesting your own higher nature.
In this practical program, Paul shares ways to:
Become attuned to a higher frequency that you can trust and feel
Free yourself from patterns of limitation and fear
Learn to send and receive healing energies
Acquire tools to access your divine nature and transform your life
Join us for a transformational journey of self-development to achieve new levels of alignment, healing, and life purpose, and learn techniques to take the next step in your spiritual evolution and reach your highest potential.
This will be a retreat & vacation experience you will never forget...
We'll spend the week together along the crystal blue oceanfront at the Napili Kai Beach Resort, located on a peaceful beach perfect for swimming, sunbathing, snorkeling and paddleboarding. Meals are included with your retreat admission but you'll be responsible for booking your own accommodations directly with the resort. Details for booking your room are at the bottom of this page, but we'll send you a room booking form to submit after you register. Of course, if you prefer to stay elsewhere off-property, that's fine too.
The Retreat
You'll be working with Paul and the Guides in person each day of the retreat in an open air pavilion on the grounds of the Napili Kai Beach Resort. The retreat sessions will be balanced between channeled lectures, energy work and attunements, interactive group discussion and Q&A with Paul and the Guides. Free time is built into the schedule to allow time sufficient for integration, socializing and enjoying all that the resort offers.
The Food
Your registration includes three consciously prepared vegetarian-focused meals per day starting with dinner on Sunday (April 14th) and ending with breakfast on Friday (April 19th). Fresh fish or chicken options will be made available during most lunches and dinners and eggs are served every morning with breakfast. The kitchen can provide vegan and gluten-free options as needed. The food is prepared by The Sea House - the award-winning, on-site restaurant led by Chef Alex Stanislaw who has been recognized as "Best Chef on Maui."
Tentative Schedule for the Week
All workshop sessions are led by Paul Selig.
While the retreat dates are locked, this daily schedule is subject to change.
What Will I Take Away from this Retreat?
Aside from making lifelong friends, a nice sun tan, and a more relaxed state of mind, people report learning so much from the workshop sessions with Paul, the Guides and their fellow retreat attendees. Here are some folks discussing what they took away from another workshop with Paul (this one was a weekend workshop in London).
Testimonials from Recent Multi-Day Retreat Attendees
This was the highlight of my year and there is no place I would rather be. The retreat is a perfect combination of profoundly energetic teachings and relaxation. Paul and the Guides really shine in the tranquil atmosphere and hearing the teachings live and in-person for days in a row is truly a priceless gift. Thank you!
Raena West
Words alone will not do justice on how incredible this retreat was. A life changing experience that allowed me to feel love and to simultaneously be it. The channeler, the staff, and the participants were absolutely amazing and the communal support made the experience even more palpable. The information provided by the guides was so powerul that I continue to feel it as I perform every task throughout my day. It was the perfect place to learn and practice while bathing in mother earth's lush greenery and healing ocean. Beyond grateful for this opportunity.
Rupi P.
It's hard to put words to an immersive experience like that... The love and connection with the people there, the joy and appreciation for the work and Spiritual Expansion. I certainly didn't leave as the same person I arrived as. Profound isn't a big enough word to explain the experience, and gratitude doesn't quite capture the magnitude of the feelings. But, I know that now I'm ready to carry forth this work and bring more love, peace, and joy to the world because of it. 💖✨
Carly O'Connor
The retreat incomparable to any other I've experienced. Divinely inspired and designed, it delivered all each of us can hold at our own level and infinitely beyond that as we progress. Paul and the Guides permit us to depend on them, to expect they will show up powerfully and unconditionally for us. What was unexpected for me was experiencing that same power and unconditional love in my fellow participants who lifted me likewise in infinite ways. I am humbled and exalted at the same time, aware that in this community I am blessed beyond measure.
Lynn Montei
The Paul Selig Retreat was a feast for my soul! Every part of my being was lovingly nurtured during this amazing experience. The teachings of the Guides were deep and powerful and impactful. Paul answered all of my personal questions with his usual humility and insightfulness.The collective energy of our wonderful group touched the heavens all week long. I am forever changed by this retreat and I'm so thankful to Paul, Noah, the staff, and, most importantly, our amazing Guides, those timeless beings who continue to teach us with patience, compassion, and love. Thank you!
Rob Williams
Frequently Asked Questions
Do I need to be vaccinated to attend?
Which airport do I fly into?
When do I need to arrive?
How do I get from the airport to the resort?
Do I have to book a room at the resort in order to attend the retreat?
How many people can fit in a sleeping room? Does it cost more if more than one person is staying in the room?
Will my dietary needs be accommodated?
What is the cancellation policy?
Paul Selig is a writer, empath and conscious channel. He received his Master's Degree from Yale and served on the faculty of NYU for over 25 years. A spiritual experience in 1987 left him clairvoyant. His breakthrough works of channeled literature including I Am the Word, The Book of Mastery and The Kingdom have quickly become the most important and celebrated expression of channeling since A Course in Miracles rose to prominence in the 1970s. Paul's workshops have won a growing following around the world for their depth, intimacy, and psychological insight.
Please Note our Cancellation Policy:
If the retreat needs to be canceled due to Covid-19 or other public health concerns, you will receive a full refund of your retreat tuition or will be given the option to transfer to next year's retreat.
If you cancel your registration more than 6 months from the date of the retreat, you can receive a full refund. If you cancel your registration between 3 months and 6 months from the retreat date, you'll receive a 50% refund. If you cancel your spot with less than 3 months until retreat date, no refund is possible.
Retreat + Meals Registration
$2,195 USD
$1,995 USD
if you book your spot by December 1, 2023
We encourage you to book early in order to secure a room on property. Last year we sold out of rooms on property in advance.

 
Price includes Retreat Tuition, Daily Yoga Classes and All Meals (breakfast, lunch and dinner) from dinner on Sunday through breakfast on Friday.
Once you book your retreat + meals, we'll send you a booking form so you can book a sleeping room at the resort.
Accommodations
We are holding a block of rooms starting at a discounted rate $290/night + tax & gratuity. Various rooms are available at other rates (click the button at the bottom of the page to see our group rate sheet). You can see photos and descriptions of the various room types here. Please note that the Beachfront Studio Rooms and Ocean View Studio Rooms are referred to as "Standard Studios" on the room booking form below.
All hotel rooms and studios can accommodate 2 people and some can accommodate up to 3 people (King or 2 Twins with 3rd person on sleeper sofa).  One Bedrooms can accommodate 2 to 4 people (King and a queen sofa sleeper OR King with (2) twin beds).  The price of the room remains the same whether there are 1, 2 or 3 people in the studio or 1, 2, 3 or 4 in the one bedroom. 
The rooms are spacious and feature a fully equipped kitchenette (with the exception of the hotel rooms), lanai (a covered veranda/patio) and private bathroom. In-room wi-fi, cable TV, ceiling fans, air conditioning, daily maid service, hair dryers and iron/ironing boards are all provided and included in these rates. All rooms are a short walk to our workshop venue and the swimming beach.
Click below to view the resort's booking form. Once you've booked your spot for the retreat, you can fill out the form and email it directly to them at [email protected]. Once they've inputted your reservation, they will email you a secure link so you can provide credit card information. They will charge a two-night deposit to confirm your booking and email you a confirmation. You will then be billed the balance due 60 days in advance of arrival.
*PLEASE NOTE: Specific room location is not guaranteed and rooms are assigned the day of arrival based upon availability.